Quiz: Enterprise apps and the business planning process
The dependency between enterprise business applications and business process management has never been stronger. Test your knowledge on their relationship.
Business process management (BPM) is more than a set of mundane policies -- it is the way organizations create more effective workflow and allow their business planning process to adapt in an ever-changing environment. And now, BPM strategies are being used to change the role of business applications and enable agile app development.

Download this free guide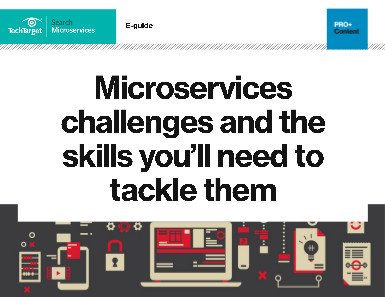 Adopting microservices? Here are the skills you'll need
Several challenges exist in terms of microservices adoption. You'll need the skills in this guide to see a benefit to legacy app modernization, fragmented application development, application integration, and more.
So, how much do you know about the relationship between BPM and application development in today's enterprise environment? Take this quiz and see.