Microservices vs. SOA: Quiz yourself on the great debate
Microservices vs. SOA -- who wins? Take this quiz to learn about the critical differences between an SOA-based and microservice-based approach to app development and management.
The microservices vs. SOA debate rages on. But no matter which side of the argument you're on -- if you're even on one -- understanding the implications of both approaches is essential. Test your knowledge on these two architectural approaches.

Download this free guide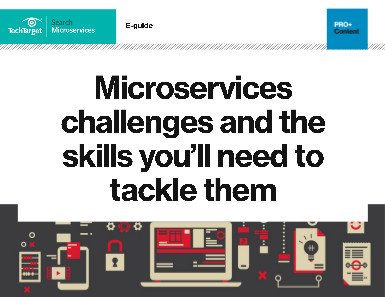 Adopting microservices? Here are the skills you'll need
Several challenges exist in terms of microservices adoption. You'll need the skills in this guide to see a benefit to legacy app modernization, fragmented application development, application integration, and more.