Definition
web service orchestration
Web service orchestration is the direction of specific web service business processes by a central controller.
The controller, which can also be a Web service, coordinates asynchronous interactions, flow control, business transaction management and business process monitoring. Business process modeling notation (BPMN) is used to define a visual representation of the flow and business process execution language (BPEL) is used to write the code that executes the services.

Download this free guide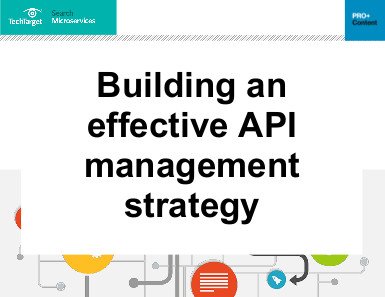 Components of an effective API management strategy
We're using more APIs than ever before, and you need one central location to monitor their security, application connections, and traffic. Open this guide to see what makes an effective API management strategy.
Service orchestration plays an important part in a service-oriented architecture (SOA). Web service orchestration can be contrasted with web service choreography, the execution of asynchronous tasks without a central coordinator.
See also: cloud orchestrator, VMware Orchestrator, Microsoft System Center Orchestrator
Dig Deeper on Service orchestration