Definition
user session (visit)
Also see session, a different meaning.
In tabulating statistics for Web site usage, a user session (sometime referred to as a visit) is the presence of a user with a specific IP address who has not visited the site recently (typically, anytime within the past 30 minutes). The number of user sessions per day is one measure of how much traffic a Web site has. A user who visits a site at noon and then again at 3:30 pm would count as two user visits.

Download this free guide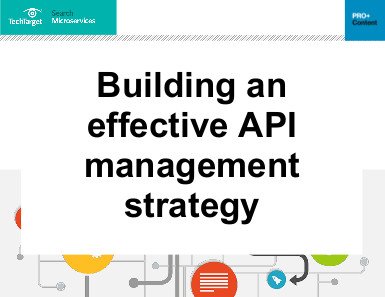 Components of an effective API management strategy
We're using more APIs than ever before, and you need one central location to monitor their security, application connections, and traffic. Open this guide to see what makes an effective API management strategy.
Other measures of Web site traffic in a given time period are the number of hits (the number of individual files served), the number of pages served, the number of ad views, and the number of unique visitors.
Dig Deeper on Microservices pattern, platforms and frameworks