1) In a Web site, a trap is a page that does not allow the reader to back up a previous page (the Back button on the toolbar is inoperable). A few Web site creators apparently use this technique to hold the reader and force them to read the page or to encourage them to visit other pages on their site. To exit a trap, the reader must either close the browser and open it again or enter a URL on the address line. Traps are highly unpopular among Web users.

Download this free guide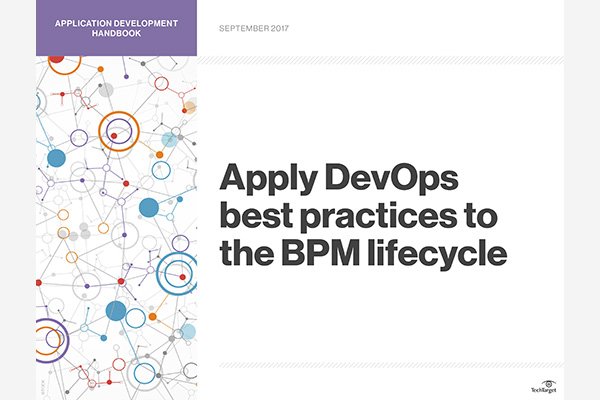 Instant download: Applying DevOps to the BPM lifecycle
Modern BPM systems must be compatible with the DevOps approach and employ DevOps best practices to aid application development.
By submitting your personal information, you agree that TechTarget and its partners may contact you regarding relevant content, products and special offers.
You also agree that your personal information may be transferred and processed in the United States, and that you have read and agree to the Terms of Use and the Privacy Policy.
2) In assembler language programming, a trap is a place in a program for handling unexpected or unallowable conditions - for example, by sending an error message to a log or to a program user. If a return code from another program were being checked by a calling program, a return code value that was unexpected and unplanned for could cause a branch to a trap that recorded the situation and took other appropriate action.
Dig Deeper on Securing services
PRO+
Content
Find more PRO+ content and other member only offers, here.