Definition
second-level domain (SLD)
A second-level domain (SLD) is the portion of a Uniform Resource Locator (URL) that identifies the specific and unique administrative owner associated with an Internet Protocol address (IP address). The second-level domain name includes the top-level domain (top-level domain) name. For example, in:

Download this free guide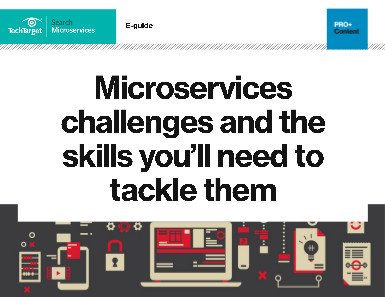 Adopting microservices? Here are the skills you'll need
Several challenges exist in terms of microservices adoption. You'll need the skills in this guide to see a benefit to legacy app modernization, fragmented application development, application integration, and more.

 whatis.com

"whatis" is a second-level domain. "whatis.com" is a second-level domain name (and includes the top-level domain name of "com"). Second-level domains can be divided into further domain levels. These subdomains sometimes represent different computer servers within different departments.
More than one second-level domain name can be used for the same IP address.
Dig Deeper on Service-oriented architecture (SOA)