In information processing, roundtripping is the conversion (or, in some usages, the repeated conversion back and forth) of a document in one format such as Microsoft Word to a document in another format such as WordPerfect or HTML and then back again. Since conversion from one format to another sometimes introduces compromises in the appearance or content of the original, conversion back and forth tends to compound the problem. The problem can become a concern for enterprises such as law offices that often exchange documents back and forth a number of times.

Download this free guide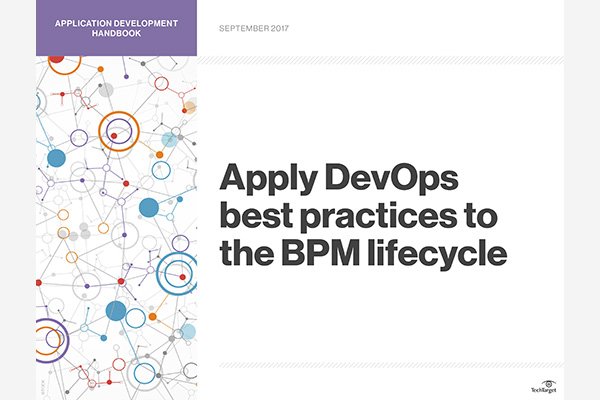 Instant download: Applying DevOps to the BPM lifecycle
Modern BPM systems must be compatible with the DevOps approach and employ DevOps best practices to aid application development.
Continue Reading About roundtripping
Dig Deeper on Service-oriented architecture (SOA)
PRO+
Content
Find more PRO+ content and other member only offers, here.