In Internet marketing, reach is how many different people visit a Web site to see an ad and also what percentage of these people fall into the audience to which an ad is targeted. A common measure of reach for a Web site is its "unique visitors per month." For example, assume an advertising banner campaign was targeted to car owners. On a Web site visited by 100,000 unique visitors a month where 90% of the audience owned a car, an ad running on such the site would reach 90,000 different car owners in a one-month run. The term is used in other advertising media as well as on the Web.

Download this free guide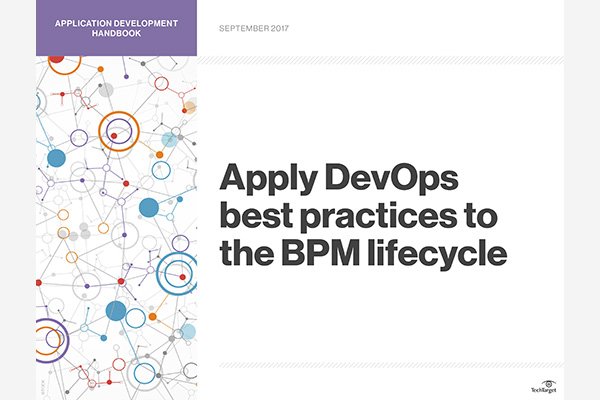 Instant download: Applying DevOps to the BPM lifecycle
Modern BPM systems must be compatible with the DevOps approach and employ DevOps best practices to aid application development.
Dig Deeper on Service-oriented architecture (SOA)
PRO+
Content
Find more PRO+ content and other member only offers, here.