On the Web, a portlet is a component of a portal Web site that provides access to some specific information source or application, such as news updates, technical support, or an e-mail program among many other possibilities. Portals aggregate different content into a single interface; portlets connect the user to specific content within that interface. Most portals offer a selection of portlets that the user can select for a customized interface. Portals connect to portlets through portlet APIs (application programming interfaces).

Download this free guide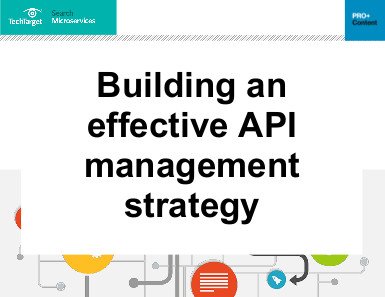 Components of an effective API management strategy
We're using more APIs than ever before, and you need one central location to monitor their security, application connections, and traffic. Open this guide to see what makes an effective API management strategy.
Dig Deeper on Service-oriented architecture (SOA)