1) On the World Wide Web, a page is a file notated with the Hypertext Markup Language (HTML). Usually, it contains text and specifications about where image or other multimedia files are to be placed when the page is displayed. You can think of a Web site as a book (albeit a hypertext kind of book rather than a sequentially arranged kind of book) that arrives a page at a time as you request each one. Each page is an individual HTML file with its own Web address (URL). The first page you usually request at a site is known as the home page. (Most home pages have a default name that doesn't have to be specified; you only need to enter the domain name for the site itself.) With frames, multiple pages (HTML files) can be downloaded to a browser and presented on designated sections of the display screen at the same time.

Download this free guide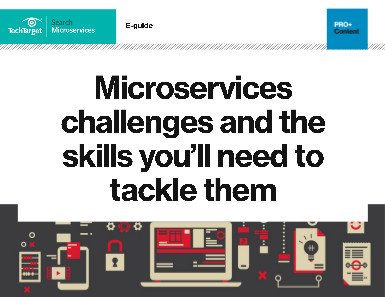 Adopting microservices? Here are the skills you'll need
Several challenges exist in terms of microservices adoption. You'll need the skills in this guide to see a benefit to legacy app modernization, fragmented application development, application integration, and more.
2) In a computer's random access memory (RAM), a page is a group of memory cells that are accessed as part of a single operation. That is, all the bits in the group of cells are changed at the same time. In some kinds of RAM, a page is all the memory cells in the same row of cells. In other kinds of RAM, a page may represent some other group of cells than all those in a row.
3) In computer systems that use virtual memory (also known as virtual storage), a page is a unit of data storage that is brought into real storage (on a personal computer, RAM) from auxiliary storage (on a personal computer, usually the hard disk) when a requested item of data is not already in real storage (RAM).
4) In printing, a page is what is printed on a single piece of paper.
Dig Deeper on Microservices pattern, platforms and frameworks