Definition
online service provider (OSP)

Download this free guide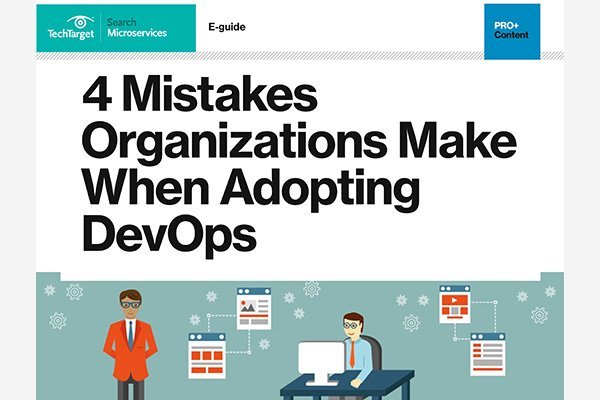 Free download: 4 mistakes organizations make when adopting DevOps
This guide covers the top mistakes that make the road to adopting DevOps very bumpy. You'll want to avoid these.
By submitting your personal information, you agree that TechTarget and its partners may contact you regarding relevant content, products and special offers.
You also agree that your personal information may be transferred and processed in the United States, and that you have read and agree to the Terms of Use and the Privacy Policy.
1) On the Internet, OSP (online service provider) has several different meanings.
The term has had some currency in distinguishing Internet access providers that have their own online independent content, such as America Online (AOL), from Internet service providers (ISPs) that simply connect the user directly with the Internet. In general, the companies sometimes identified as OSPs (in this usage) offer an extensive online array of services of their own apart from the rest of the Internet and sometimes their own version of a Web browser. Connecting to the Internet through an OSP is an alternative to connecting through one of the national Internet service providers, such as AT&T or MCI, or a regional or local ISP.
Some Internet service providers (ISPs) describe themselves as online service providers. In this usage, ISP and OSP are synonyms.
America Online has used the term to refer to online content providers (usually Web sites) with which AOL has a business agreement.
2) Some companies use OSP in describing themselves as office service providers.
Dig Deeper on Microservices pattern, platforms and frameworks
PRO+
Content
Find more PRO+ content and other member only offers, here.