Definition
network access point (NAP)
In the United States, a network access point (NAP) is one of several major Internet interconnection points that serve to tie all the Internet access providers together so that, for example, an AT&T user in Portland, Oregon can reach the Web site of a Bell South customer in Miami, Florida. Originally, four NAPs - in New York, Washington, D.C., Chicago, and San Francisco - were created and supported by the National Science Foundation as part of the transition from the original U.S. government-financed Internet to a commercially operated Internet. Since that time, several new NAPs have arrived, including WorldCom's "MAE West" site in San Jose, California and ICS Network Systems' "Big East."

Download this free guide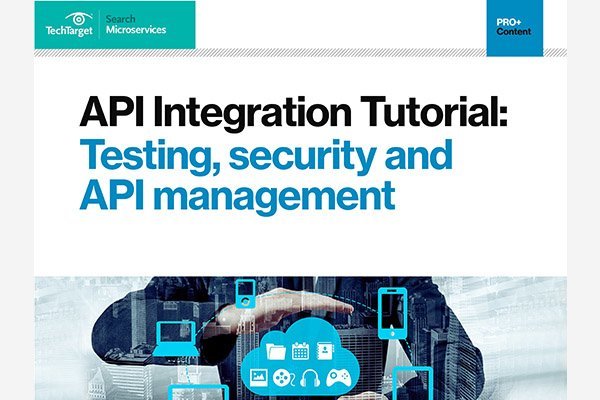 API Integration Tutorial: Claim your free copy
This tutorial compares leading API management tools on today's market as well as strategies for RESTful API testing.
The NAPs provide major switching facilities that serve the public in general. Using companies apply to use the NAP facilities and make their own intercompany peering arrangements. Much Internet traffic is handled without involving NAPs, using peering arrangements and interconnections within geographic regions. The vBNS network, a separate network supported by the National Science Foundation for research purposes, also makes use of the NAPs.
Continue Reading About network access point (NAP)
Dig Deeper on Service-oriented architecture (SOA)