Native code is computer programming (code) that is compiled to run with a particular processor (such as an Intel x86-class processor) and its set of instructions. If the same program is run on a computer with a different processor, software can be provided so that the computer emulates the original processor. In this case, the original program runs in "emulation mode" on the new processor and almost certainly more slowly than in native mode on the original processor. (The program can be rewritten and recompiled so that it runs on the new processor in native mode.)

Download this free guide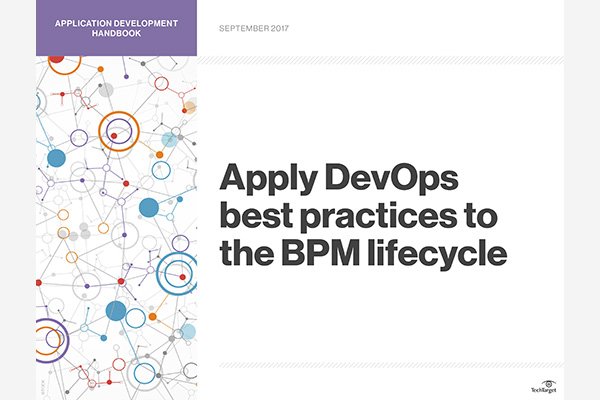 Instant download: Applying DevOps to the BPM lifecycle
Modern BPM systems must be compatible with the DevOps approach and employ DevOps best practices to aid application development.
By submitting your personal information, you agree that TechTarget and its partners may contact you regarding relevant content, products and special offers.
You also agree that your personal information may be transferred and processed in the United States, and that you have read and agree to the Terms of Use and the Privacy Policy.
Native code can also be distinguished from bytecode (sometimes called interpreted code), a form of code that can be said to run in a virtual machine (for example, the Java Virtual Machine). The virtual machine is a program that converts the platform-generalized bytecode into the native code that will run in a specific processor. Microsoft's .NET compilers for its Visual Basic, C#, and JavaScript languages produce bytecode (which Microsoft calls Intermediate Language). Java bytecode and Microsoft's Intermediate Language can be compiled into native code before execution by a just-in-time compiler for faster performance.
Dig Deeper on Microservices pattern, platforms and frameworks
PRO+
Content
Find more PRO+ content and other member only offers, here.