An infomediary is a Web site that provides specialized information on behalf of producers of goods and services and their potential customers. The term is a composite of information and intermediary. The advent of the Web has made possible quick 24-hour access to information databases that previously were not available. Gathering these information aggregates and adding services to them is now the business of companies like the Thomas Register of Manufacturers that can bring a base of information from the print medium to the Web. Perhaps more importantly as infomediaries are Web sites that are gathering, organizing, and linking to the new information and services that is being added to the Web.

Download this free guide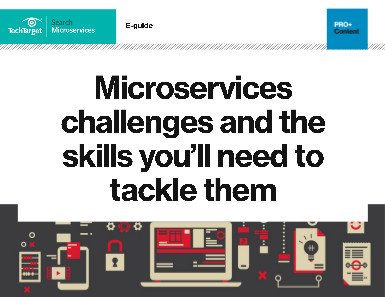 Adopting microservices? Here are the skills you'll need
Several challenges exist in terms of microservices adoption. You'll need the skills in this guide to see a benefit to legacy app modernization, fragmented application development, application integration, and more.
Infomediaries can be divided into those intended for consumers and those intended for businesses. Any consumer e-commerce site that provides information as well as an order form could be classed as an infomediary. However, the term is more frequently used to refer to sites that offer information for businesses about suppliers and other businesses. According to International Data Corporation, a leading market researcher, business-to-business sales are forecast to reach $330.6 billion worldwide by 2002. Infomediaries are expected to facilitate this business-to-business traffic. Many infomediary sites intended for businesses require users to register and log in in order to access information.
Continue Reading About infomediary
Dig Deeper on Microservices pattern, platforms and frameworks