On the Web or other hypertext systems, hyperlink is a synonym for both link and hypertext link. Possibly, the term originated because "link" was not felt to be specific enough. And it's shorter than "hypertext link."

Download this free guide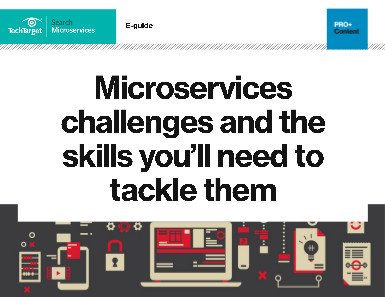 Adopting microservices? Here are the skills you'll need
Several challenges exist in terms of microservices adoption. You'll need the skills in this guide to see a benefit to legacy app modernization, fragmented application development, application integration, and more.
Dig Deeper on Microservices and DevOps