Definition
go bosh (Go Big or Stay Home)
Go bosh is cyberspeak for "Go Big or Stay Home," meaning that if you don't commit enough resources to your enterprise, you'll probably fail in your objectives. The term is sometimes used to refer to new Web sites or enterprises that need to gain enough traffic to be able to compete for advertising with similar sites. Web analysts predict that in any given market niche only a few Web sites will be able to establish themselves well enough to succeed in the long run.

Download this free guide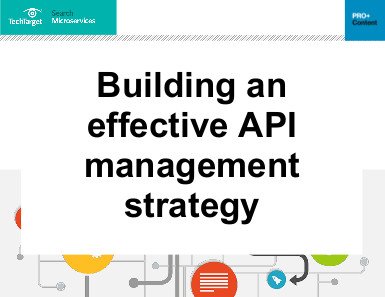 Components of an effective API management strategy
We're using more APIs than ever before, and you need one central location to monitor their security, application connections, and traffic. Open this guide to see what makes an effective API management strategy.
Dig Deeper on Microservices pattern, platforms and frameworks