On the Internet, flamebait is a "posting" or note on a Web site discussion forum, an online bulletin board, a Usenet newsgroup, or other public forum that is intended to elicit the extremely strong responses characteristic of flaming and active public discussions. To be effective, flamebait should be a bit subtle (but not too subtle) so that potential flamers will "take the bait." This term is similar to troll, which is an effort to get a reaction from readers but not necessarily for the purpose of eliciting flames.

Download this free guide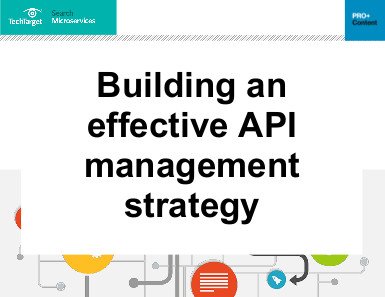 Components of an effective API management strategy
We're using more APIs than ever before, and you need one central location to monitor their security, application connections, and traffic. Open this guide to see what makes an effective API management strategy.
Sometimes flamebait is used just to get a discussion started.
Dig Deeper on Microservices pattern, platforms and frameworks