Definition
e-mail reflector
An e-mail reflector is a program that acts as the forwarding broadcaster of e-mail messages to the names on a distribution list. Here's how it works:

Download this free guide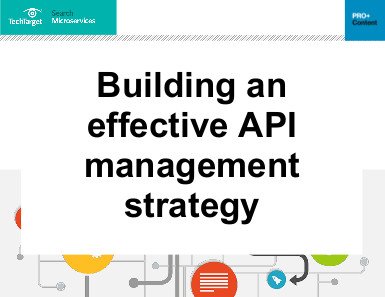 Components of an effective API management strategy
We're using more APIs than ever before, and you need one central location to monitor their security, application connections, and traffic. Open this guide to see what makes an effective API management strategy.
One member of the distribution list composes an e-mail message or replies to one.
The user sends the message to the e-mail reflector (which to the user usually appears to be the list itself) on the server of whomever is managing the e-mail reflector.
The e-mail reflector receives the message and automatically forwards a copy to each person on the distribution list.
The advantage is that the distribution list can be centrally managed so that everyone will always have the most up-to-date version. Some Internet server products come with an e-mail reflector utility.
Dig Deeper on Microservices pattern, platforms and frameworks