A dynamic URL is the address - or Uniform Resource Locator (URL) - of a Web page with content that depends on variable parameters that are provided to the server that delivers it. The parameters may be already present in the URL itself or they may be the result of user input. A dynamic URL can often be recognized by the presence of certain characters or character strings that appear in the URL (visible in the address bar of your browser). The following are representative:

Download this free guide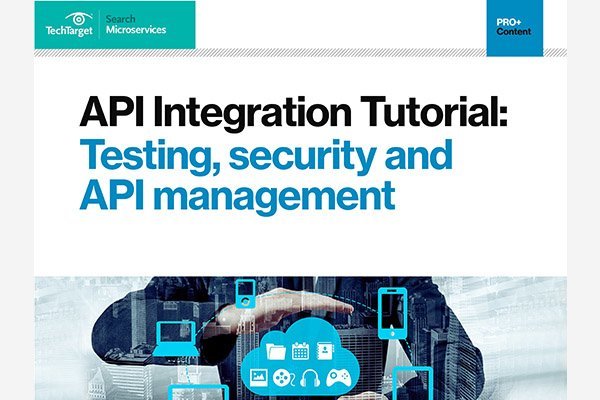 API Integration Tutorial: Claim your free copy
This tutorial compares leading API management tools on today's market as well as strategies for RESTful API testing.
& $ + = ? % cgi
Some search engines do not index dynamic URLs. This is because the search engine may see a huge sequence of Web pages as it spiders the dynamic URL, the contents of which keep changing (which makes it look like a different URL). This is called a spider trap. The more sophisticated search engines, such as Google, index dynamic URLs as long as the information is market specific and content rich. But the best way to ensure that a Web site is indexed on the largest possible number of search engines is to include at least one significant page that is represented by a static URL, in which the contents do not change unless the HTML code is rewritten.
Continue Reading About dynamic URL
Dig Deeper on Microservices pattern, platforms and frameworks
PRO+
Content
Find more PRO+ content and other member only offers, here.