A daemon (pronounced DEE-muhn) is a program that runs continuously and exists for the purpose of handling periodic service requests that a computer system expects to receive. The daemon program forwards the requests to other programs (or processes) as appropriate. Each server of pages on the Web has an HTTPD or Hypertext Transfer Protocol daemon that continually waits for requests to come in from Web clients and their users.

Download this free guide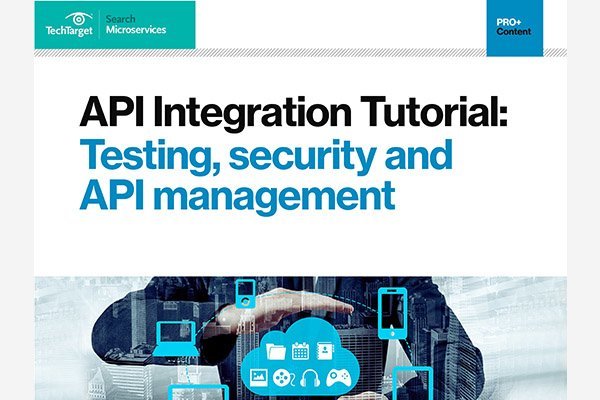 API Integration Tutorial: Claim your free copy
This tutorial compares leading API management tools on today's market as well as strategies for RESTful API testing.
By submitting your personal information, you agree that TechTarget and its partners may contact you regarding relevant content, products and special offers.
You also agree that your personal information may be transferred and processed in the United States, and that you have read and agree to the Terms of Use and the Privacy Policy.
In mythology, a daemon, according to Webster's, was "an attendant power or spirit."
Daemon can be confused with demon, which has a different but similar meaning. The New Hacker's Dictionary says that a daemon is a program that runs by itself directly under the operating system whereas a demon is part of a larger application program.
Dig Deeper on Microservices pattern, platforms and frameworks
PRO+
Content
Find more PRO+ content and other member only offers, here.