Cybernetics is a word coined by group of scientists led by Norbert Wiener and made popular by Wiener's book of 1948, Cybernetics or Control and Communication in the Animal and the Machine. Based on the Greek "kybernetes," meaning steersman or governor, cybernetics is the science or study of control or regulation mechanisms in human and machine systems, including computers.

Download this free guide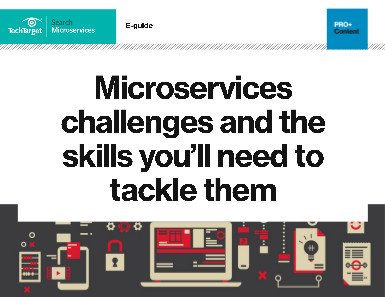 Adopting microservices? Here are the skills you'll need
Several challenges exist in terms of microservices adoption. You'll need the skills in this guide to see a benefit to legacy app modernization, fragmented application development, application integration, and more.
Dig Deeper on Microservices pattern, platforms and frameworks