On a Web or bulletin board discussion list or a Usenet newsgroup, a cross-post is the posting (submission) of an article to more than one discussion list or newsgroup at a time. On Usenet, the cross-post can be done in such a way that all newsgroup users can link to, read, and, if desired, respond to one copy of the posting on one of the newsgroups. Each of the other posted newsgroups contains a reference to it.

Download this free guide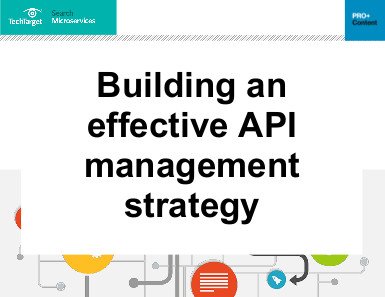 Components of an effective API management strategy
We're using more APIs than ever before, and you need one central location to monitor their security, application connections, and traffic. Open this guide to see what makes an effective API management strategy.
Cross-post is also used to mean simply copying the posting to each of a number of discussion groups. Most discussion groups and newsgroups provide rules about how and whether to submit articles as cross-posts.
Dig Deeper on Microservices pattern, platforms and frameworks