Definition
browserless Web
The browserless Web describes communication over the World Wide Web between programs rather than between people (with their Web browsers) and the server programs at Web sites. Some people believe that, within five years, program-to-program communication will generate more Internet traffic than browser-to-Web site communication. Although technically browser-to-Web site communication is program-to-program - the browser is a client program and the Web server is a server program on behalf of a Web site - the new program-to-program communication will not involve an interactive user. Such applications as ordering and order fulfillment are likely candidates for the browserless Web.

Download this free guide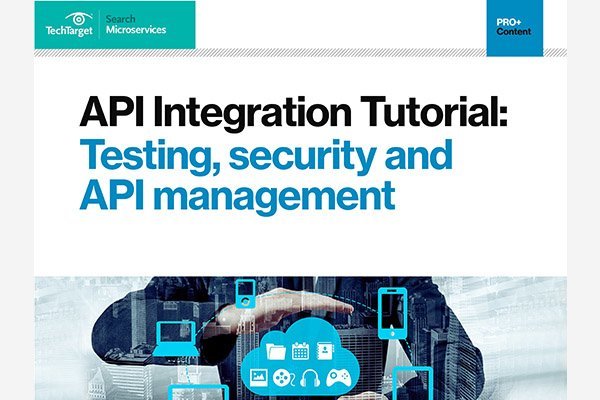 API Integration Tutorial: Claim your free copy
This tutorial compares leading API management tools on today's market as well as strategies for RESTful API testing.
Program-to-program communication between businesses has been conducted for many years, most notably using Electronic Data Interchange (EDI). However, the arrival of a new data exchange technology - Extensible Markup Language (XML) makes it possible for industries to develop standard names for data and for a company to easily tell other companies how its data is organized and can be accessed.
Dig Deeper on Microservices and DevOps
PRO+
Content
Find more PRO+ content and other member only offers, here.