1) In a UNIX environment, an avatar is special user who is given the authority to access all file directories and files under the root directory.

Download this free guide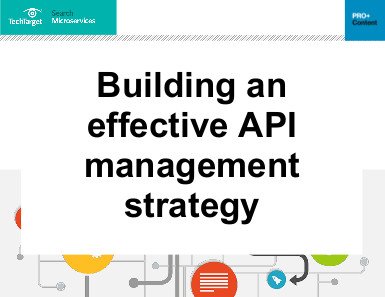 Components of an effective API management strategy
We're using more APIs than ever before, and you need one central location to monitor their security, application connections, and traffic. Open this guide to see what makes an effective API management strategy.
2) In 3D or virtual reality games and in some chat forums on the Web, your avatar is the visual "handle" or display appearance you use to represent yourself. On Worlds Chat and similar sites, you can be a unicorn, a bluebird, or any kind of creature or object that seems right.
In the Hindu religion, an avatar is an incarnation of a deity; hence, an embodiment or manifestation of an idea or greater reality.
Dig Deeper on Microservices and mobile development