An autoresponder is a computer program that automatically returns a prewritten message to anyone who submits e-mail to a particular Internet address, whether an individual or a Web site. Autoresponders are widely used by Web sites for the purpose of responding to visitor comments and suggestions in a preliminary way and, in cases where traffic is heavy, as the sole way to communicate with user inquiries.

Download this free guide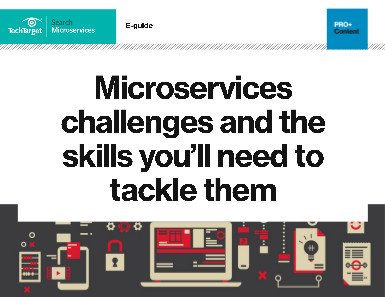 Adopting microservices? Here are the skills you'll need
Several challenges exist in terms of microservices adoption. You'll need the skills in this guide to see a benefit to legacy app modernization, fragmented application development, application integration, and more.
Publishers of ezine and other online e-mail newsletters typically use an autoresponder to respond to people who subscribe or cancel their subscriptions.
Dig Deeper on Microservices and mobile development