Definition
XUL (Extensible User-interface Language)
XUL (Extensible User-interface Language) is a standard way to exchange data that describes a program's user interface, or at least the portion of it that can be controlled by programming. Historically, user interfaces have been difficult to customize so they would work across various operating platforms such as Windows and Macintosh. Netscape and Mozilla, an open group that develops Netscape, have jointly developed XUL to solve this problem. (XUL developers say that XUL is pronounced ZOOL, rhyming with "rule.")

Download this free guide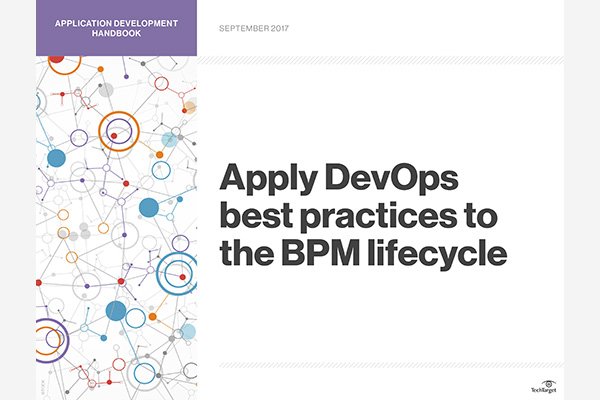 Instant download: Applying DevOps to the BPM lifecycle
Modern BPM systems must be compatible with the DevOps approach and employ DevOps best practices to aid application development.
By submitting your personal information, you agree that TechTarget and its partners may contact you regarding relevant content, products and special offers.
You also agree that your personal information may be transferred and processed in the United States, and that you have read and agree to the Terms of Use and the Privacy Policy.
One of the main assets of XUL is simplicity. XUL is easier to work with than the interface programming tools of the past. A few lines of XUL can accomplish what previously required many lines of code. One need not be a professional programmer to build a basic Web browser interface using XUL. This fact may ultimately translate into lower cost for the development of user interfaces.
Flexibility is another asset of XUL. It is an application of Extensible Markup Language (XML), Cascading Style Sheets (CSS), the Document Object Model (DOM), and the Hypertext Markup Language (HTML). Portions of some XUL documents must be platform-specific, because platforms have different default preferences concerning the arrangement of "widgets" such as mail-inbox icons and dialog buttons.
Continue Reading About XUL (Extensible User-interface Language)
Dig Deeper on Managing microservices architectures and SOA
PRO+
Content
Find more PRO+ content and other member only offers, here.