Definition
Spoken Text Markup Language (STML)
Spoken Text Markup Language (STML) is an early set of markup codes and symbols for text-to-speech (TTS) synthesis for voice-enabled Web browsers and voice enabled e-mail. STML provides text description tags that describe the structure of the document, and speaker directive tags that control the emphasis, pitch, rate, and pronunciation of the text. STML and two other markup languages, Java Speech Markup Language (JSML) and Speech Synthesis Markup Language (SSML), were combined to form a single standard for speech syntheses markup called Sable. Sable was developed by a group of representatives from Edinburgh University, Bell Laboratories, British Telecom, AT&T, and Sun Microsystems.

Download this free guide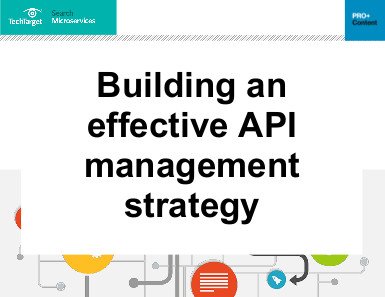 Components of an effective API management strategy
We're using more APIs than ever before, and you need one central location to monitor their security, application connections, and traffic. Open this guide to see what makes an effective API management strategy.
Dig Deeper on Managing microservices architectures and SOA