Definition
Slashdot Effect
The Slashdot Effect is the sudden, relatively temporary surge in traffic to a Web site that occurs when a high-traffic Web site or other source posts a story that refers visitors to another Web site. The effect gets its name from the Slashdot Web site, a discussion forum originally about Linux and related software, but increasingly about any technology-related subject. The Slashdot Effect can be perceived when any large Web site posts a high-interest, widely-publicized story about another site. The effect is obviously much more noticeable on smaller sites and the surge in traffic sometimes will slow a site down or make it impossible to reach.

Download this free guide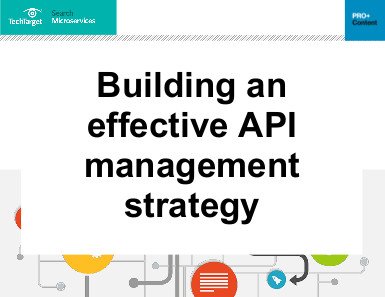 Components of an effective API management strategy
We're using more APIs than ever before, and you need one central location to monitor their security, application connections, and traffic. Open this guide to see what makes an effective API management strategy.
Slashdot, the Web site, is named, according to Slashdot originator Jeff "Hemos" Bates, as "a play on how terrible it is to say domain names out loud." In this case: h-t-t-p-colon-slash-slash-slash-dot-dot-o-r-g
Continue Reading About Slashdot Effect
Dig Deeper on Microservices pattern, platforms and frameworks