PowerBuilder is a popular rapid application development (RAD) tool for building object-oriented programmingclient/server applications the parts of which can be distributed within a network. PowerBuilder is a product of Sybase, a company that has historically been a leader in selling products for building distributed and replicated database in networks. A major feature of PowerBuilder (and its competitors) is the ability to create databases using an object-oriented interface. Applications created with PowerBuilder can access other popular types of databases on other major platforms using Open Database Connectivity (ODBC).

Download this free guide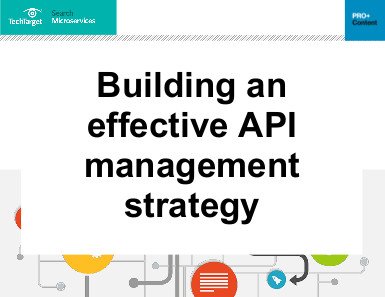 Components of an effective API management strategy
We're using more APIs than ever before, and you need one central location to monitor their security, application connections, and traffic. Open this guide to see what makes an effective API management strategy.
Dig Deeper on Service-oriented architecture (SOA)