PayPal is a Web-based application for the secure transfer of funds between member accounts. It doesn't cost the user anything to join PayPal or to send money through the service, but there is a fee structure in place for those members who wish to receive money. PayPal relies on the existing infrastructure used by financial institutions and credit card companies and uses advanced fraud prevention technologies to enhance the security of transactions.

Download this free guide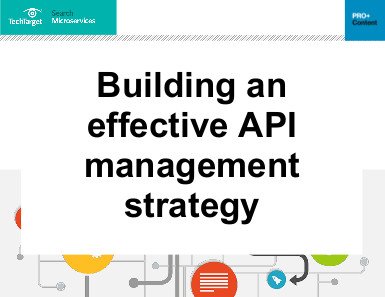 Components of an effective API management strategy
We're using more APIs than ever before, and you need one central location to monitor their security, application connections, and traffic. Open this guide to see what makes an effective API management strategy.
Max Levchin and Peter Theil founded PayPal in 1998. Levchin and Theil hoped to make online shopping more appealing to the consumer by creating a secure payment system that would be as easy to use as taking money out of your wallet. To send money through PayPal, you just enter the recipient's e-mail address and the amount of money you want to send them.
By mid-2003, PayPal's Mountain View, California-based offices were administering over 30 million accounts in 38 countries around the world. EBay, the popular Web-based auction enterprise, acquired PayPal in October 2002.
Continue Reading About PayPal
Dig Deeper on Microservices pattern, platforms and frameworks