PatriotGrid is a group of distributed computing projects whose goal is to identify new leads for vaccines or cures for agents known to be potential bioterrorism weapons. To participate in PatriotGrid, users download a free, non-invasive screen saver from grid.org. The screen saver unobtrusively donates the user's extra processing power by recognizing when the user's computer is idle and linking up to a world-wide computer grid coordinated by United Devices. The grid of volunteer processing power acts as a supercomputer capable of running 1 trillion computations per second. PatriotGrid is being promoted as a way for ordinary citizens around the world to actively participate against the threat of bioterrorism.

Download this free guide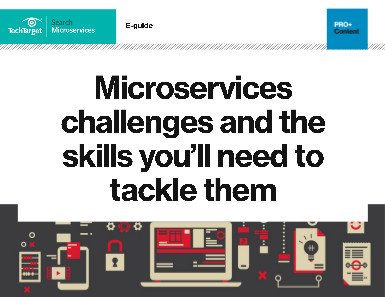 Adopting microservices? Here are the skills you'll need
Several challenges exist in terms of microservices adoption. You'll need the skills in this guide to see a benefit to legacy app modernization, fragmented application development, application integration, and more.
Continue Reading About PatriotGrid
Dig Deeper on Service-oriented architecture (SOA)