Definition
InterNIC (Internet Network Information Center)
Unitl recently, InterNIC (Internet Network Information Center), a cooperative activity between the U.S. government and Network Solutions, Inc., was the organization responsible for registering and maintaining the com, net, and org top-level domain names on the World Wide Web. The actual registration was performed by Network Solutions, Inc. As a result of a new U. S. Government Statement of Policy (known as "the white paper") in October, 1998, competition will be introduced in domain name registration for these top-level domains and a new, non-profit global organization, the Internet Corporation of Assigned Names and Numbers (ICANN), has been designated to conduct the registrar accreditation process. ICANN has initially designated five new registrar companies - in addition to Network Solutions - for a two-month test period. After that period, additional registrars are expected to be accredited.

Download this free guide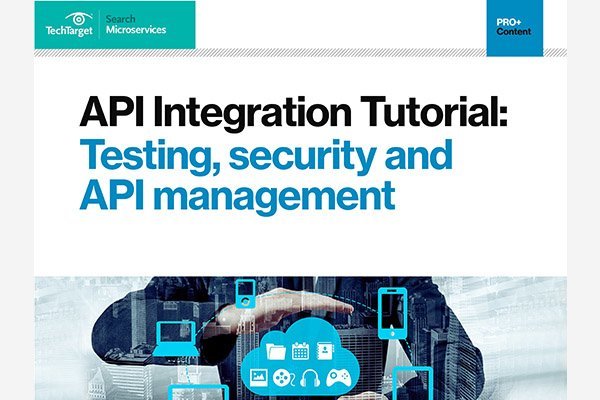 API Integration Tutorial: Claim your free copy
This tutorial compares leading API management tools on today's market as well as strategies for RESTful API testing.
By submitting your personal information, you agree that TechTarget and its partners may contact you regarding relevant content, products and special offers.
You also agree that your personal information may be transferred and processed in the United States, and that you have read and agree to the Terms of Use and the Privacy Policy.
In addition to the com, net, and org domain name, geographically identified domains in the United States such as those for cities and towns are administered by US Domain Name Registration Services. There are also registries for Canada, Mexico, Europe, Asia Pacific countries, and other countries.
Continue Reading About InterNIC (Internet Network Information Center)
Dig Deeper on Microservices pattern, platforms and frameworks
PRO+
Content
Find more PRO+ content and other member only offers, here.