You can include a comment in an HTML document. A comment will not be displayed and will help you remember why you coded something a particular way. A comment might look like this:

Download this free guide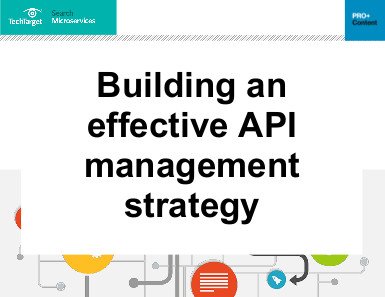 Components of an effective API management strategy
We're using more APIs than ever before, and you need one central location to monitor their security, application connections, and traffic. Open this guide to see what makes an effective API management strategy.
<!--The following table gives us precise control of figure placement.-->
Hint: Be sure to include two hyphens after the exclamation point and two hyphens before the greater-than sign. Not all browsers are picky about this, but some may be.
Dig Deeper on Service-oriented architecture (SOA)