Googling is using the popular search engine Google.com to look up someone's name in an effort to find out more about them. You might Google your neighbor, your old college roommate, or someone you've recently met to see what information is available about them on the Internet. Because Google has a ranking system, there is an unsubstantiated belief that the more Google returns a person has, the more important they are.

Download this free guide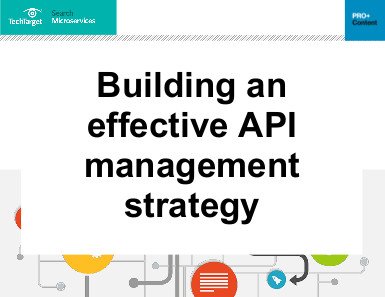 Components of an effective API management strategy
We're using more APIs than ever before, and you need one central location to monitor their security, application connections, and traffic. Open this guide to see what makes an effective API management strategy.
To Google someone, enter their name enclosed by quotation marks in the Google search box like this: "Person's name". If you Google yourself, it is called autoGoogling or egosurfing.
Continue Reading About Googling
Dig Deeper on Microservices pattern, platforms and frameworks