Started in 1984, FidoNet is a system for exchanging e-mail and discussion group and other files among users of over 30,000 bulletin board services. FidoNet messages are sent using the UNIX-to-UNIX Copy Protocol (UUCP). Messages can travel over the Internet after being converted to TCP/IP format by computer servers that act as Internet gateway.

Download this free guide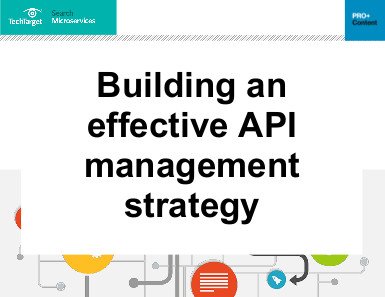 Components of an effective API management strategy
We're using more APIs than ever before, and you need one central location to monitor their security, application connections, and traffic. Open this guide to see what makes an effective API management strategy.
Continue Reading About FidoNet
Dig Deeper on Microservices pattern, platforms and frameworks