Definition
FAQ (frequently-asked questions)
The FAQ (pronounced FAK) or list of "frequently-asked questions" (and answers) has become a feature of the Internet. The FAQ seems to have originated in many of the Usenet groups as a way to acquaint new users with the rules. Today, there are thousands of FAQs on the World Wide Web.

Download this free guide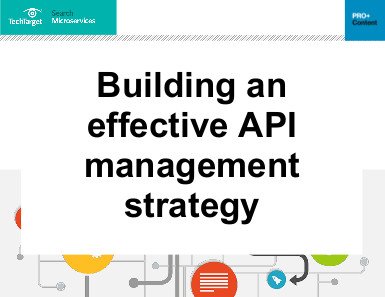 Components of an effective API management strategy
We're using more APIs than ever before, and you need one central location to monitor their security, application connections, and traffic. Open this guide to see what makes an effective API management strategy.
To see the range and variety of topics for which FAQs have been written, go to Google or any major search engine, and enter "faq" or "faqs" in the search entry box. To find a FAQ on a subject of interest (for example, hedgehogs), enter "faq and hedgehogs"(without the quotes). Also note that the number of subjects on which you will NOT find a FAQ is also large. The most useful FAQs are often found at a Web site you've discovered through other search approaches.
Continue Reading About FAQ (frequently-asked questions)
Dig Deeper on Microservices and DevOps