Definition
Channel Definition Format (CDF)
The Channel Definition Format (CDF) is a file format from Microsoft that lets you create a file that defines a Web "channel," which is a preselected Web site or group of related Web sites. To use the channel, a user needs to have the Microsoft Internet Explorer 4 or later browser. The CDF file identifies the Web page and subpages that the user sees after selecting a channel on the browser. The file may also identify subpages that may be selected from the main channel page. A channel developer for a Web site puts the CDF file on the Web server. A user who clicks on a channel (for example, from the Internet Explorer channel menu bar) is actually specifying the Uniform Resource Locator or Internet file name of the Channel Definition File that defines the channel.

Download this free guide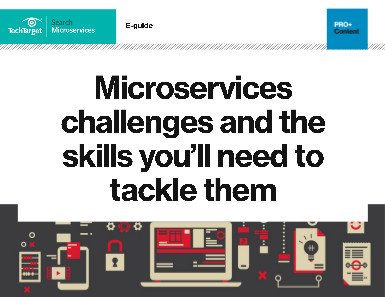 Adopting microservices? Here are the skills you'll need
Several challenges exist in terms of microservices adoption. You'll need the skills in this guide to see a benefit to legacy app modernization, fragmented application development, application integration, and more.
The Channel Definition Format is an application of Extensible Markup Langugage (XML) that Microsoft is proposing as a standard way to describe a Web site channel. In Internet Explorer 5, the channel user implementation has been changed. The Channel Bar that formerly appeared automatically when Windows was started has been removed. Channels are now accessed as a special folder in the Favorites menu.
Dig Deeper on APM and log analysis