Apache is a freely available Web server that is distributed under an "open source" license. Version 2.0 runs on most UNIX-based operating systems (such as Linux, Solaris, Digital UNIX, and AIX), on other UNIX/POSIX-derived systems (such as Rhapsody, BeOS, and BS2000/OSD), on AmigaOS, and on Windows 2000. According to a Netcraft (www.netcraft.com) Web server survey 60% of all Web sites on the Internet are using Apache (62% including Apache derivatives), making Apache more widely used than all other Web servers combined.

Download this free guide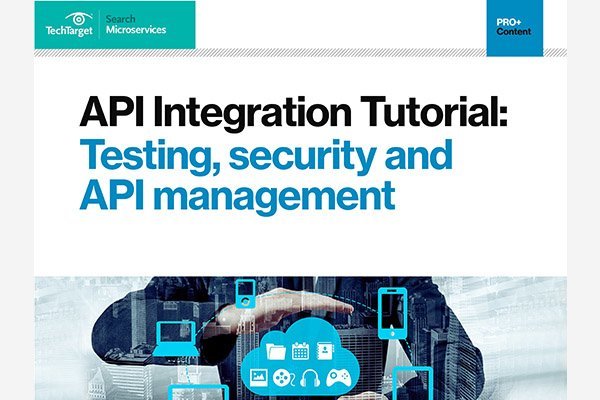 API Integration Tutorial: Claim your free copy
This tutorial compares leading API management tools on today's market as well as strategies for RESTful API testing.
By submitting your personal information, you agree that TechTarget and its partners may contact you regarding relevant content, products and special offers.
You also agree that your personal information may be transferred and processed in the United States, and that you have read and agree to the Terms of Use and the Privacy Policy.
According to the Apache Software Foundation:
The name 'Apache' was chosen from respect for the Native American Indian tribe of Apache, well-known for their superior skills in warfare strategy and their inexhaustible endurance. It also makes a cute pun on "a patchy web server" -- a server made from a series of patches -- but this was not its origin. The group of developers who released this new software soon started to call themselves the "Apache Group".
Continue Reading About Apache
Dig Deeper on Microservices pattern, platforms and frameworks
PRO+
Content
Find more PRO+ content and other member only offers, here.