News
Stay informed about the latest enterprise technology news and product updates.
Garnter's Blechar on BPM, MDM and SOA
There has been much talk about coordinating BPM and SOA. Now, add MDM to the mix. In a blog entry, Gartner's Michael Blechar discusses a new report on the role Master Data Management plays in creating reusable, sharable data services.

Download this free guide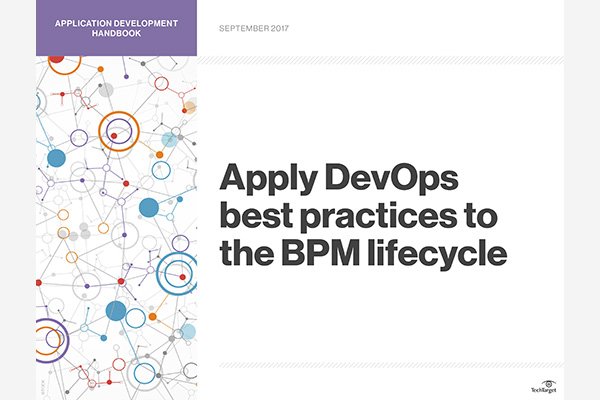 Instant download: Applying DevOps to the BPM lifecycle
Modern BPM systems must be compatible with the DevOps approach and employ DevOps best practices to aid application development.
Blechar writes that "… ensuring that the architecture and analysis efforts of BPM, SOA and MDM projects are coordinated in a collaborative manner should be of extreme importance to business and IT management."
Some of this should happen as part of an organization's separate MDM effort to address the governance of data services. But collaboration is key as there is much to be learned from the data structures, workflows, and services coming out of SOA and BPM projects. Look out application architects, here comes MDM!
Related MDM information
Master data enables BPM and SOA – Michael Blechar Gartner Blog