In computer search engines, a stop word is a commonly used word (such as "the") that a search engine has been programmed to ignore, both when indexing entries for searching and when retrieving them as the result of a search query. When building the index, most engines are programmed to remove certain words from any index entry. The list of words that are not to be added is called a stop list. Stop words are deemed irrelevant for searching purposes because they occur frequently in the language for which the indexing engine has been tuned. In order to save both space and time, these words are dropped at indexing time and then ignored at search time. Some search engines allow you to include a stop word in your search by putting an inclusion (plus sign) before each stop word in your query.

Download this free guide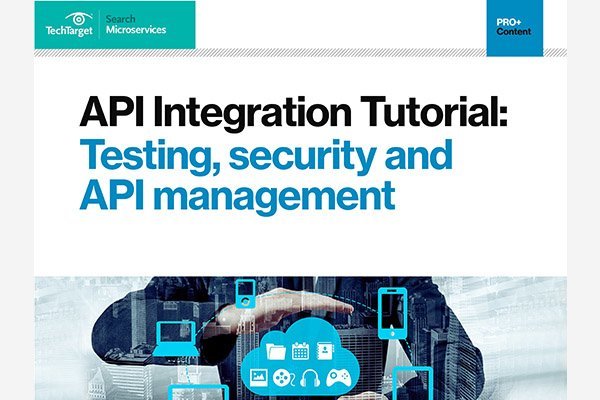 API Integration Tutorial: Claim your free copy
This tutorial compares leading API management tools on today's market as well as strategies for RESTful API testing.
By submitting your personal information, you agree that TechTarget and its partners may contact you regarding relevant content, products and special offers.
You also agree that your personal information may be transferred and processed in the United States, and that you have read and agree to the Terms of Use and the Privacy Policy.
Continue Reading About stop word
Dig Deeper on Microservices and DevOps
PRO+
Content
Find more PRO+ content and other member only offers, here.