Definition
phtml suffix (PHP)
A PHTML (or it's sometimes called a PHP) page is a Web page that includes a script written in PHP, a language comparable to JavaScript or Microsoft's VBScript. Like Microsoft's Active Server Page (ASP) page, a PHTML page contains programming that is executed at the Web server rather than at the Web client (which is usually your Web browser). You may sometimes see a Web site whose address or URL ends with a file with a suffix of ".phtml"" or ".php3". Either of these suffixes indicate an HTML page that includes a PHP script.

Download this free guide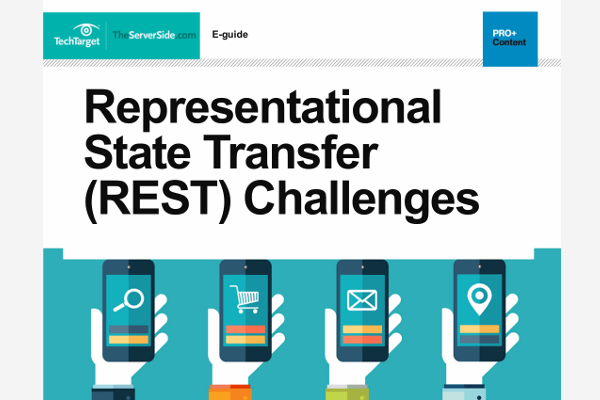 Conquering REST Challenges and Securing REST API Endpoints
Explore complex aspects of REST-based development and discover how industry experts are addressing those challenges and securing APIs.
By submitting your personal information, you agree that TechTarget and its partners may contact you regarding relevant content, products and special offers.
You also agree that your personal information may be transferred and processed in the United States, and that you have read and agree to the Terms of Use and the Privacy Policy.
Dig Deeper on Microservices and DevOps
PRO+
Content
Find more PRO+ content and other member only offers, here.