1) For a Web user, the home page is the first Web page that is displayed after starting a Web browser like Netscape's Navigator or Microsoft's Internet Explorer. The browser is usually preset so that the home page is the first page of the browser manufacturer. However, you can set it to open to any Web site. For example, you can specify that "http://www.yahoo.com" or "http://whatis.techtarget.com/" be your home page. You can also specify that there be no home page (a blank space will be displayed) in which case you choose the first page from your bookmark list or enter a Web address.

Download this free guide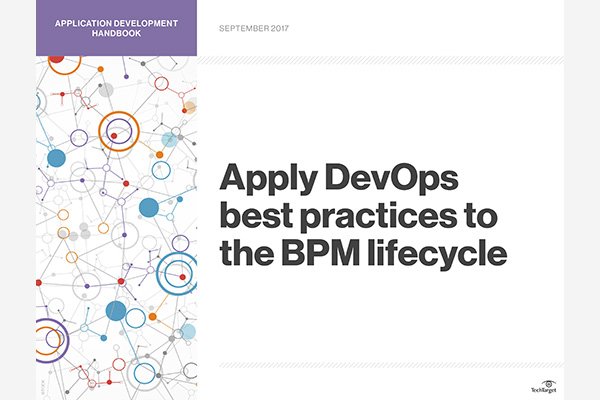 Instant download: Applying DevOps to the BPM lifecycle
Modern BPM systems must be compatible with the DevOps approach and employ DevOps best practices to aid application development.
By submitting your personal information, you agree that TechTarget and its partners may contact you regarding relevant content, products and special offers.
You also agree that your personal information may be transferred and processed in the United States, and that you have read and agree to the Terms of Use and the Privacy Policy.
2) For a Web site developer, a home page is the first page presented when a user selects a site or presence on the World Wide Web. The usual address for a Web site is the home page address, although you can enter the address (Uniform Resource Locator) of any page and have that page sent to you.
Dig Deeper on Microservices and DevOps
PRO+
Content
Find more PRO+ content and other member only offers, here.