In a Web browser, the history is a detailed list of Web sites the computer has visited which remains in a computer's memory for a pre-determined number of days. (The number of days the computer retains its history can be set in the browser's preferences.) History can be used to backtrack where you have gone on the Web; the list of Web sites in a browser's history can be viewed by date, time of day, title, address (URL), alphabetical order, or number of repeat visits. Many parent groups advocate checking the history of a family computer to monitor where children have gone online. Internet Explorer history can be viewed by clicking on the History icon (which resembles a sun dial) in the browser toolbar. Netscape history can be viewed by clicking on the word "Communicator" followed by "Tools" and then "History".

Download this free guide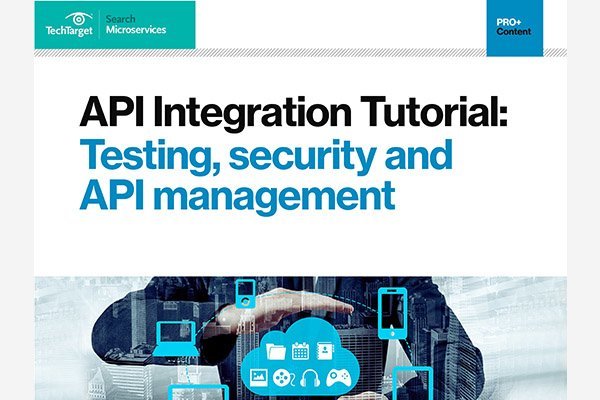 API Integration Tutorial: Claim your free copy
This tutorial compares leading API management tools on today's market as well as strategies for RESTful API testing.
By submitting your personal information, you agree that TechTarget and its partners may contact you regarding relevant content, products and special offers.
You also agree that your personal information may be transferred and processed in the United States, and that you have read and agree to the Terms of Use and the Privacy Policy.
Continue Reading About history
Dig Deeper on Microservices and DevOps
PRO+
Content
Find more PRO+ content and other member only offers, here.