An event, in a computing context, is any identifiable occurrence that has significance for system hardware or software. User-generated events include keystrokes and mouse clicks, among a wide variety of other possibilities. System-generated events include program loading and errors, also among a wide variety of other possibilities. An event typically represents some message, token, count, pattern, value, or marker that can be recognized within an ongoing stream of monitored inputs, such as network traffic, specific error conditions or signals, thresholds crossed, counts accumulated, and so on.

Download this free guide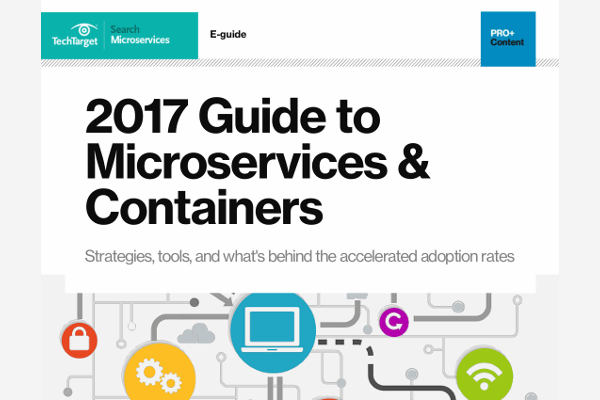 Developer's Guide to Microservices & Containers, 2017
While 2016 proved that microservices are a great fit for cloud, the deployment part is tricky. Here's how combining microservices and containers will help DevOps teams in 2017.
By submitting your personal information, you agree that TechTarget and its partners may contact you regarding relevant content, products and special offers.
You also agree that your personal information may be transferred and processed in the United States, and that you have read and agree to the Terms of Use and the Privacy Policy.

Dig Deeper on Event-driven architecture, CEP and operational intelligence
PRO+
Content
Find more PRO+ content and other member only offers, here.