Definition
domain specific language (DSL)
A domain specific language (DSL) is a programming language that is developed to meet a specific need. In this sense, a domain is a narrow area of interest.

Download this free guide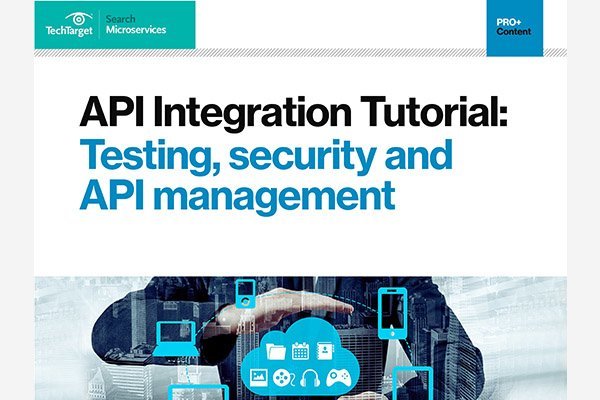 API Integration Tutorial: Claim your free copy
This tutorial compares leading API management tools on today's market as well as strategies for RESTful API testing.
By submitting your personal information, you agree that TechTarget and its partners may contact you regarding relevant content, products and special offers.
You also agree that your personal information may be transferred and processed in the United States, and that you have read and agree to the Terms of Use and the Privacy Policy.
A DSL may be developed to meet the needs of a particular platform, system, toolset, software problem, industry, or business challenge that cannot be effectively addressed by using mainstream languages. Examples of commonly used DSLs include cascading style sheets (CSS), Ant and SQL. The human-readable code that many DSLs employ can also help improve collaboration between programmers and other stakeholders.
A DSL can be contrasted with a general purpose language, such as C#, which is designed to address a broad range of needs across the software development landscape. In many cases, a subset of a general purpose language can be developed and implemented as a domain specific language to address a particular problem. Ruby (particularly Ruby on Rails) and Scala are examples of languages that lend themselves to the development of these internal DSLs. For example, Scala might be used to create a DSL for highly complex domains such as trading exchanges in the energy industry. Most software projects will incorporate a general language and several peripheral DSLs to add required functionality for various domains within the system.
Continue Reading About domain specific language (DSL)
Dig Deeper on Microservices pattern, platforms and frameworks
PRO+
Content
Find more PRO+ content and other member only offers, here.