A crawler is a program that visits Web sites and reads their pages and other information in order to create entries for a search engine index. The major search engines on the Web all have such a program, which is also known as a "spider" or a "bot." Crawlers are typically programmed to visit sites that have been submitted by their owners as new or updated. Entire sites or specific pages can be selectively visited and indexed. Crawlers apparently gained the name because they crawl through a site a page at a time, following the links to other pages on the site until all pages have been read.

Download this free guide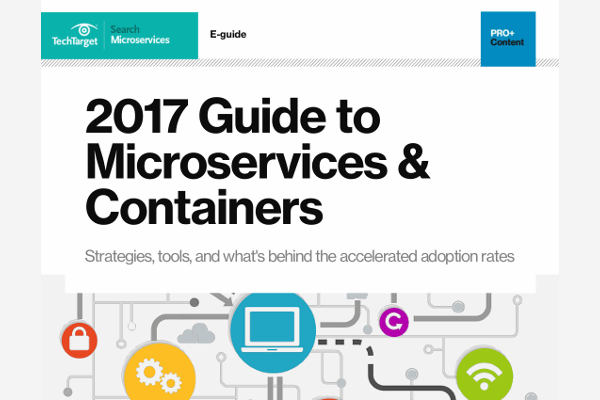 Developer's Guide to Microservices & Containers, 2017
While 2016 proved that microservices are a great fit for cloud, the deployment part is tricky. Here's how combining microservices and containers will help DevOps teams in 2017.
By submitting your personal information, you agree that TechTarget and its partners may contact you regarding relevant content, products and special offers.
You also agree that your personal information may be transferred and processed in the United States, and that you have read and agree to the Terms of Use and the Privacy Policy.
The crawler for the AltaVista search engine and its Web site is called Scooter. Scooter adheres to the rules of politeness for Web crawlers that are specified in the Standard for Robot Exclusion (SRE). It asks each server which files should be excluded from being indexed. It does not (or can not) go through firewalls. And it uses a special algorithm for waiting between successive server requests so that it doesn't affect response time for other users.
Continue Reading About crawler
Dig Deeper on Service-oriented architecture (SOA)
PRO+
Content
Find more PRO+ content and other member only offers, here.