On the Internet, "com" is one of the top-level domain names that can be used when choosing a domain name. It generally describes the entity owning the domain name as a commercial organization. Along with the second-level domain name (for example: "whatis" in whatis.com), the top-level domain name is required in Web and e-mail addresses.

Download this free guide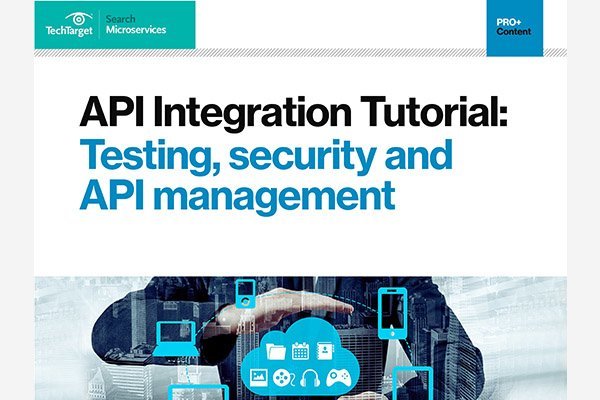 API Integration Tutorial: Claim your free copy
This tutorial compares leading API management tools on today's market as well as strategies for RESTful API testing.
By submitting your personal information, you agree that TechTarget and its partners may contact you regarding relevant content, products and special offers.
You also agree that your personal information may be transferred and processed in the United States, and that you have read and agree to the Terms of Use and the Privacy Policy.
The Internet Corporation for Assigned Names and Numbers (ICANN) has overall responsibility for domain names (as well as for Internet Protocol addresses and many other Internet parameters). Day-to-day responsibility is delegated to specific registrars, such as Network Solutions and a number of competing companies for .com, .org, .net, and .edu top-level domains.
Specific criteria are set forth for the use of the top-level domain name in RFC 1591 - Domain Name System Structure and Delegation.
The top-level domain names administered by ICANN and its delegate agencies are: com, edu, gov, int, mil, net, and org. In addition to these, domain name applicants within the United States may also be able to register a name under a U.S. top-level domain name based on geography. See RFC 1480 - The US Domain and visit the U.S. Domain Registry for registration procedures.
Top-level domain names for countries other than the United States are administered by each country and are based on the ISO-3166 list of country codes.
Continue Reading About com
Dig Deeper on Microservices pattern, platforms and frameworks
PRO+
Content
Find more PRO+ content and other member only offers, here.