Project Metro (formerly Project Tango) is an open source initiative for the implementation of Web services technologies involving optimization, reliability, security and atomic transactions. It is a joint venture by Sun Microsystems and Microsoft, intended to provide interoperability between Sun's Java Web services and Microsoft's Windows Communication Foundation (WCF). An important component of Project Metro is known as Web Services Interoperability Technology (WSIT), which facilitates the development and maintenance of composite applications for service oriented architecture (SOA). Sometimes the terms "Project Metro" and "WSIT" are used interchangeably.

Download this free guide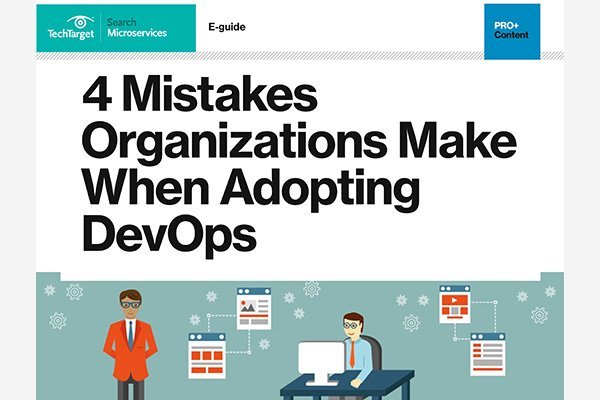 Free download: 4 mistakes organizations make when adopting DevOps
This guide covers the top mistakes that make the road to adopting DevOps very bumpy. You'll want to avoid these.
By submitting your personal information, you agree that TechTarget and its partners may contact you regarding relevant content, products and special offers.
You also agree that your personal information may be transferred and processed in the United States, and that you have read and agree to the Terms of Use and the Privacy Policy.
In the context of Project Metro, reliability ensures that a communications system is able to recover from failures caused by lost or misdirected messages. This is done by a function called WS-ReliableMessaging that can be activated by means of a checkbox in a GUI (graphical user interface) called NetBeans. A specification called WS-Security facilitates the integrity and confidentiality of messages, even when they must pass through intermediaries. WS-Security can be implemented in addition to existing security technologies. Atomic transactions technology is designed to ensure that all operations within a transaction are successfully carried out. If any operation fails, all other operations in the transaction are aborted. Content can be encoded in MIME (Multi-Purpose Internet Mail Extensions) or XML (Extensible Markup Language) to optimize communication speed.
Continue Reading About Project Metro
Dig Deeper on Microservices and DevOps
PRO+
Content
Find more PRO+ content and other member only offers, here.