FastCGI is a programming interface that can speed up Web applications that use the most popular way to have the Web server call an application, the common gateway interface (CGI). According to one FastCGI implementor, user requests coming to a Web site and using a specific application program can be handled 3 to 30 times faster using FastCGI. FastCGI is a plug-in to the Web server. It requires only small changes to existing server applications (such as Perl or Tcl scripts and C and C++ programs ) to get the performance benefits.

Download this free guide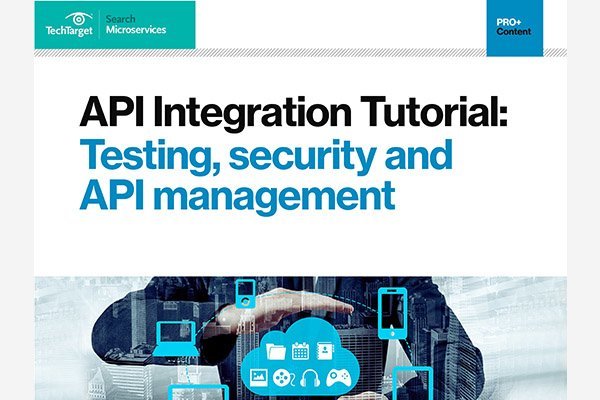 API Integration Tutorial: Claim your free copy
This tutorial compares leading API management tools on today's market as well as strategies for RESTful API testing.
By submitting your personal information, you agree that TechTarget and its partners may contact you regarding relevant content, products and special offers.
You also agree that your personal information may be transferred and processed in the United States, and that you have read and agree to the Terms of Use and the Privacy Policy.
Basically, FastCGI is a program that manages multiple CGI requests within a single process, saving many program instructions for each request. Without FastCGI, each instance of a user requesting a service causes the Web server to open a new process that gets control, performs the service, and then is closed. With FastCGI, the overhead for one process is shared among all currently processing requests. Unlike CGI, with FastCGI, a process runs independently of the Web server, isolating it and thus providing more security. FastCGI is language-independent. It was developed and is copyrighted by Open Market, Inc., which makes it freely available and offers it as an open standard. It offers a single non-proprietary approach for use across platforms and on any Web server.
Continue Reading About FastCGI
Dig Deeper on Microservices and DevOps
PRO+
Content
Find more PRO+ content and other member only offers, here.