Delphi (pronounced DEHL-FAI) from Borland competes with Visual Basic as an offering for an object-oriented, visual programming approach to application development. Based on object Pascal programming language, the latest version of Delphi includes facilities for rapidly building or converting an application into a Web service. It provides interfaces for the programmer to build an application using the Extensible Markup Language (XML), Extensible Stylesheet Language (XSL), Simple Object Access Protocol (SOAP), and Web Services Description Language (WSDL).

Download this free guide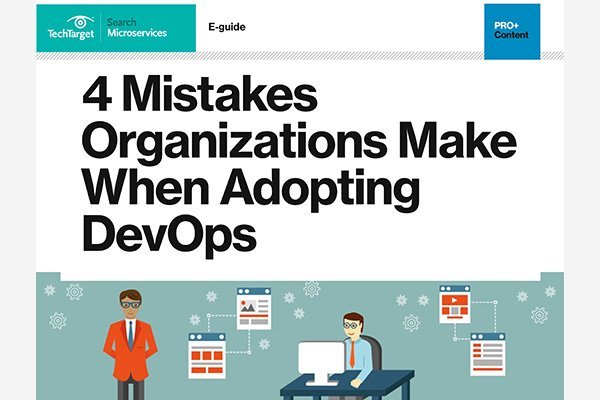 Free download: 4 mistakes organizations make when adopting DevOps
This guide covers the top mistakes that make the road to adopting DevOps very bumpy. You'll want to avoid these.
By submitting your personal information, you agree that TechTarget and its partners may contact you regarding relevant content, products and special offers.
You also agree that your personal information may be transferred and processed in the United States, and that you have read and agree to the Terms of Use and the Privacy Policy.
In ancient Greece, Delphi was the seat of the famous oracle that powerful people consulted for advice. When Borland's developers expanded their popular version of Pascal into an application builder with interfaces to databases such as Oracle, they chose Delphi as the code name for the project. News media and early users liked the name so it was marketed as Delphi.
Dig Deeper on Microservices pattern, platforms and frameworks
PRO+
Content
Find more PRO+ content and other member only offers, here.